A Letter from Producer Raninia – March 2022
Hello again! It's time to update y'all again on what we have going on. Before I get into that, just a reminder that I'm Raninia, the Producer on The Lord of the Rings: Online, and I plan to continue to write these letters to you on a quarterly basis. You can see my previous letter here.
With that preamble out of the way, let's talk about what's happening between April and June!
Our next big update of 2022 – Update 33 - is expected for late-April, which will kick off our 15th Anniversary celebration, and bring with it a few significant surprises:
First, we're adding a new area: the northern region known as the Yondershire, a sparsely populated region of moor, thicket, and fen that has long been home to Hobbit recluses and troublemakers.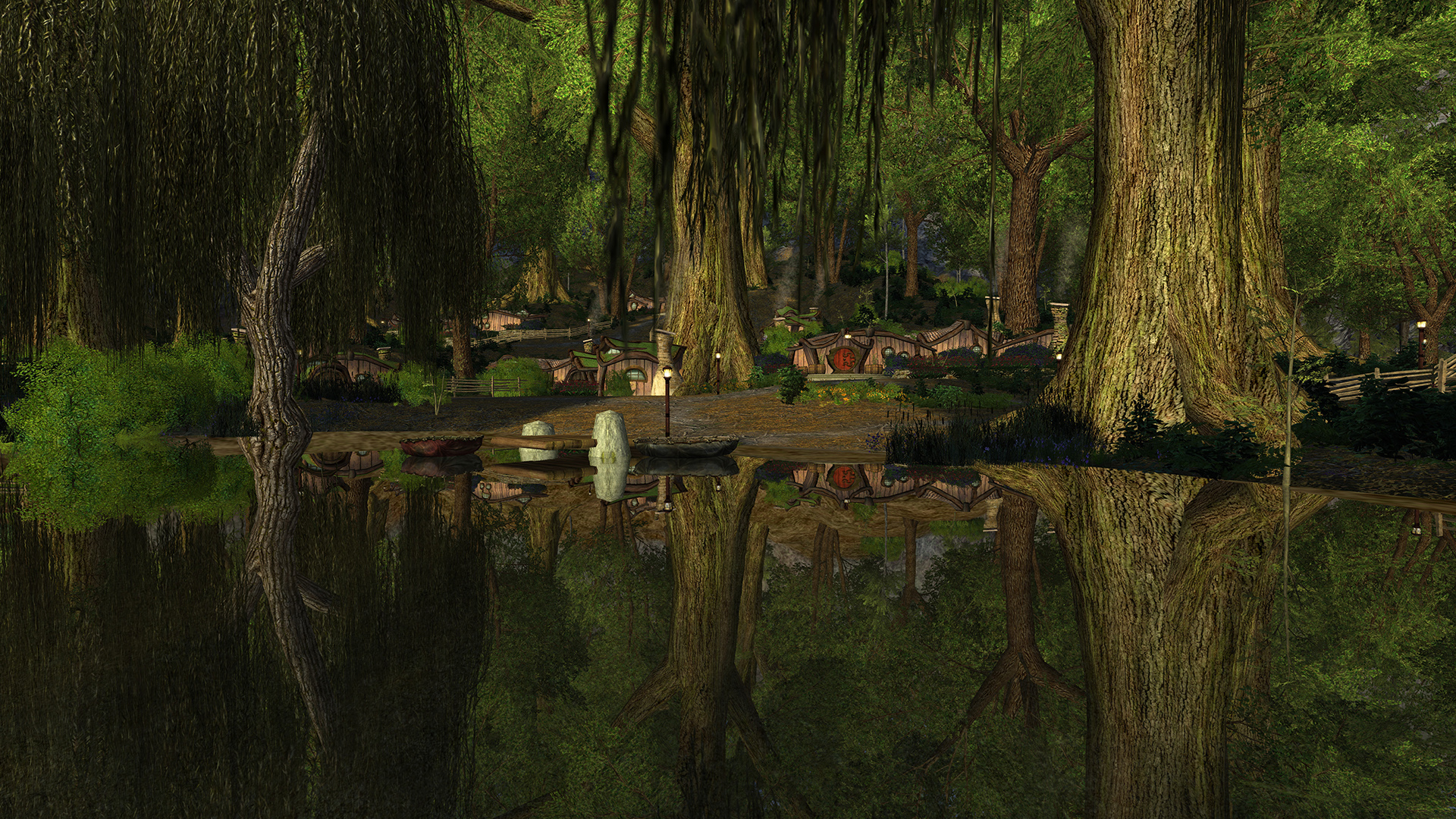 Since the time of Bullroarer Took, the Yondershire has squabbled with the more comfortable parts of the Shire. The upstart Lotho Sackville-Baggins aims to bully the local Hobbits, but they're none too keen on his designs. Explore the Yondershire, and experience some more delightful Hobbit adventures, our first expansion of the Shire in years!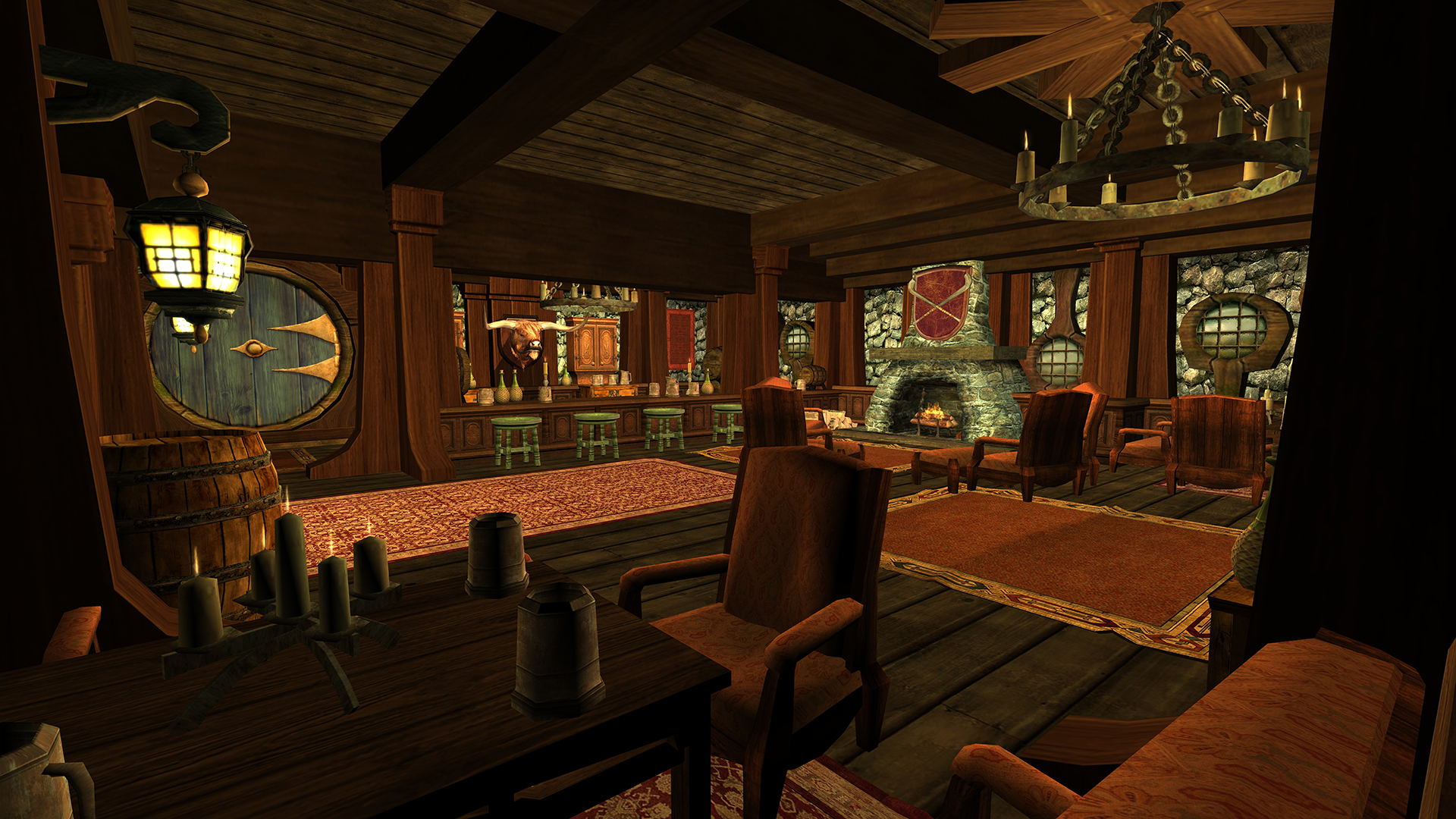 Second, we're bringing back the Anniversary Festival, and we're adding a whole new festival instance, A Flurry of Fireworks! You've been asked to aid with the greatest fireworks display that Bree-land has ever seen. Setting up for the fireworks, things have gotten behind schedule and dusk is fast approaching. You must help keep everyone on task and deliver their fireworks to the proper locations on time! And if you're looking for a bit more, we've got an exciting gift to share with everyone, but we'll have more info about that when we get closer to our 15th Anniversary.
Third, we're making some updates to VIP. Some of the smaller changes will stay under wraps for now, but I'm excited to inform you that VIP will now include the standard versions of the Mordor, Minas Morgul, and War of Three Peaks expansions. You may be wondering, why only those expansions? Well, that brings me to my next announcement.
Fourth, and long requested, we're making some big changes to the LOTRO Store. You've seen some of the first changes we made a month ago with the release of Rangers and Ruins, which brought the Premium Wallet, Gold Currency Cap, and Virtue, Race, and Class trait slots for free to all players! Starting with Update 33, we're making the High Elf race free for all players. Now everyone can play as those who beheld the beauty of Valinor, and play as a Captain, Champion, Guardian, Hunter, Lore-master, Minstrel, Rune-keeper, Warden, or Brawler through all of Middle-earth!
That, conveniently enough, brings me to the next change: Rune-keepers, Wardens, and Beornings will now be available for all players to play! Craft powerful runes, create masterful gambits, or summon the secret of Beorn, as you grow your legacy as a hero in Middle-earth! And if you'd like, you can do all of the above! 
Finally, there's another change that's perhaps the biggest we've made since The Lord of the Rings: Online went free to play all those years ago... With this update, all quests, areas, instances, and expansions released between the original launch of LOTRO back in 2007 and up to – and including! - the release of Helm's Deep will be available for free to everyone. Quest, explore, and craft your way to level 95 to your heart's content!
As part of our celebration, we'll have some more announcements lined up, stay tuned in April!
During this time, we'll be making progress on our Legendary World of Anor, bringing players there to Isildur's desecrated fortress city of Minas Morgul, and level cap 130, on April 13th. Less than a month later, on May 4th, Shadowfax will progress to the fabled stronghold of Rohan, Helm's Deep, and its level cap of 95, which will now be accessible to any VIP at no added cost! And finally, at the end of June Treebeard and Shadowfax will both be making further steps. On June 29th, Treebeard will make its second jump, entering the dangerous forests of the Mirkwood, and Shadowfax will continue marching forward to the half-ruined lands of Gondor and Old Anorien.
Besides all that, we'll continue with our ongoing work to improve performance and lag, keep adjusting class balance, continue bug-fixing, further refining the new Legendary Item system, and bring Season 2 of the Legendary Item Reward Track. All these improvements will arrive with about every patch.
We promised that we would be making some big announcements for our 15th Anniversary, and we're confident that we've delivered, but we still have a few tricks up our sleeves that we can't wait to share with you in the weeks and months ahead. 15 years is quite the milestone, and we'll do everything we can to make it 15 more!
Raninia