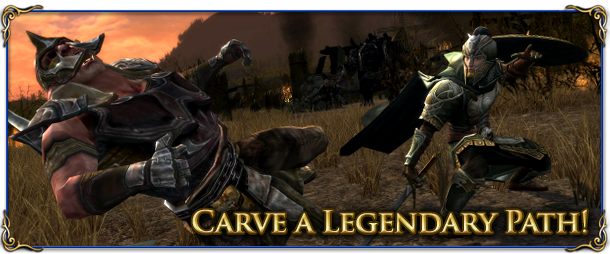 May 29th - June 4th
Sturdy Steel Key x1
Use Coupon Code
ZNM55
1/Account
Click
here
for the LOTRO Store Coupon Guide
Legendary Level Cap Increase
30% Off
195
137
Legendary Items → Scrolls
50+
Legendary Level Cap Increase Unlock an additional 10 item levels on a Legendary Item via this universal Scroll of Delving. Only one scroll can be used per Legendary Item. 1 use.
Legendary Item Stat Upgrade
30% Off
495-1,195
347-837
Legendary Items → Scrolls
50+
Legendary Item Stat Upgrade Use this upgrade and gain a Star-lit Crystal to your inventory which increases your Legendary item's stats. Please note that a Legendary item's stats can only be increased a total of three times. Single and 3-stacks available.
---
Reminder: New sales start each Thursday evening in the LOTRO Store!