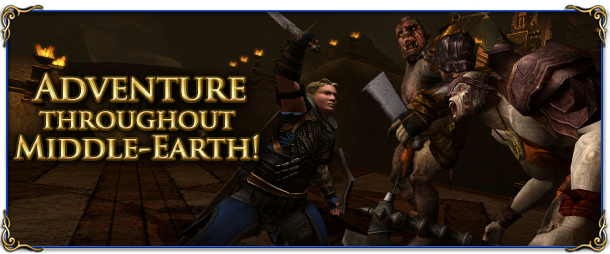 20% off Quest Packs, XP Boosts & More.
Sept 26th – Oct 2nd

Welcome Back!
25% XP All Month Long
Sept. 3rd -30th
Lootbox Weekend
Increased drop rates on Lootboxes throughout Middle-earth
Sept. 26 - 28
Limited Time
Tier 10 Stat Tomes
Now - October 2nd
Sept 26th – Oct 2nd
Regeneration Food x5
Use Coupon Code
EAT59
1/Account
Click
here
for the LOTRO Store Coupon Guide
---
Reminder: New sales start each Thursday evening in the LOTRO Store!