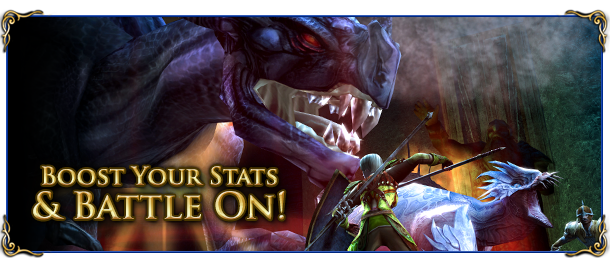 20% Off Stat Tomes & More!
Nov. 27th – Dec 4th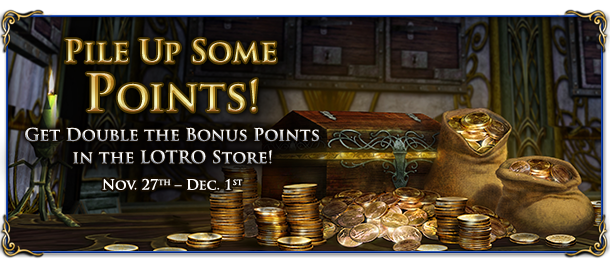 Black Friday is here!
75% off Select items
in the LOTRO Market
Nov 27th – Dec 1st
Need a Boost?
25% XP Boost
Now – Dec 4th
Lootbox Weekend
Increased drop rates on Lootboxes throughout Middle-earth
Nov 21st – Dec. 1st
Nov. 27th – Dec 4th
+100% Mark Acquisition (90 min) x1
Use Coupon Code
MX97T
1/Account
Click
here
for the LOTRO Store Coupon Guide
---
Reminder: New sales start each Thursday evening in the LOTRO Store!