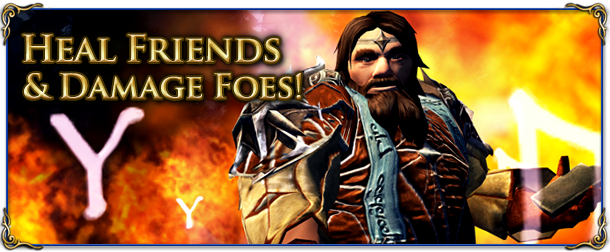 Yule Festival is here!
Join in the winter fun
…just not too deep.
Now – Jan. 13th
Limited Time
50% off Select Expansions and Items on store.lotro.com
Now – Jan 1st
December 19th – 25th
3rd Age Item Trove x1
Use Coupon Code
3AGE1
1/Account
Click
here
for the LOTRO Store Coupon Guide
---
Reminder: New sales start each Thursday evening in the LOTRO Store!