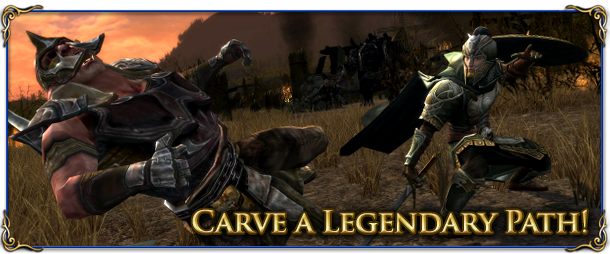 Legendary Items Mega Sale!
Everything you need
for Legendary Items
Farmer's Faire
is back for a limited time
Join in the fun!
Now through 9/16
September 4th - 10th
+5% Attack Damage (90 min)
Use Coupon Code
P5AT1
1/Account
Click
here
for the LOTRO Store Coupon Guide
---
Reminder: New sales start each Thursday evening in the LOTRO Store!