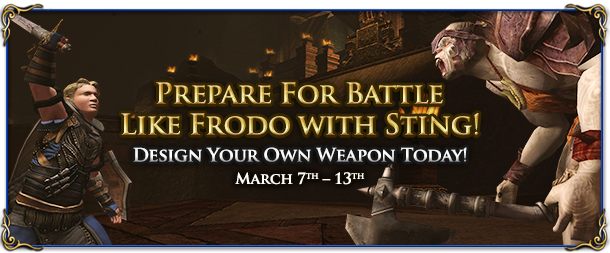 Also: Bone Set, Steed of the Hunter and Steed of the Rune-keeper.
Lootbox Weekend
Increased drop rates on lootboxes, throughout Middle-earth!
March 7 – 10th
March 7th – 13th
Sturdy Steel Key x1
Use Coupon Code
KEYME7
1/Account
Click
here
for the LOTRO Store Coupon Guide
---
Reminder: New sales start each Thursday evening in the LOTRO Store!