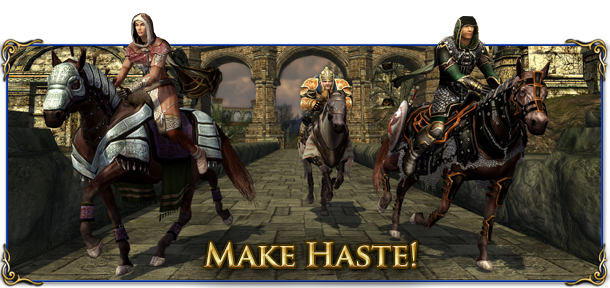 20% off Milestone Skills, Traveller Skills & More!
April 18th – 24th
Now Available :
Update 13
Find out what's new
Lootbox Weekend
Increase drop rates on lootboxes, throughout Middle-earth!
April 15th – 20th
April 18th – 24th
Relic Removal Scroll x1
Use Coupon Code
SAVE65
1/Account
Click
here
for the LOTRO Store Coupon Guide
---
Reminder: New sales start each Thursday evening in the LOTRO Store!